Micki Kosman from The Barefoot Nomad Reviews GlocalMe WIFI Hotspots
Have you tried our portable WiFi hotspots yet? If not, check out this candid review from Micki Kosman, editor of TheBarefoot Nomad, where he explains all the ins and outs of using our mobile WIFI device while out and about.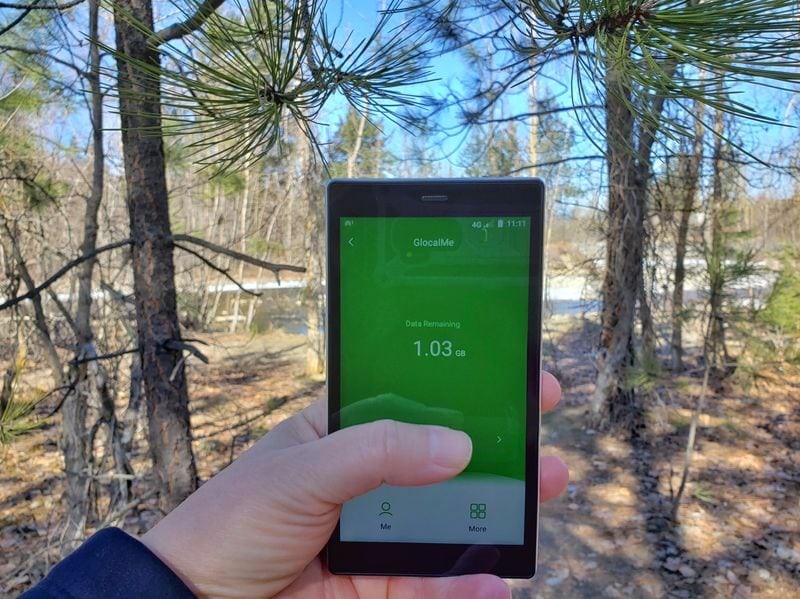 Micki and Charles first left home on a year-long trip back in 2003 and have been hooked on travel ever since. Today, they share the joy of travel with their children and love to help people get out and see this great big old world for themselves. Yes, you can even do it with kids!
They've been to many countries around the globe (40+ together at last count) including Southern Asia, Europe, Africa, and South America. They are home base in Kelowna, Canada which means they have also traveled extensively throughout North America, including Canada, the USA, Mexico, and the Caribbean.
Like a lot of us, they are always looking for reliable, fast Wi-Fi. Between traveling a lot (when the world allows), working from home (or on the go), and occasionally home schooling, good internet is an absolute must for them and us.
Don't miss Micki's fullreview of the GlocalMe mobile hotspot is live on their blog The Barefoot Nomad.