Wi-Fi Road Trip in
the US
Are you tired of the same repetitive
routine in a concrete jungle? Are you in need of a break to refresh your mind
and body? Well, it looks like you need a good old-fashioned road trip with your
loved ones. Road trips are fun. In fact, it would be safe to say that they are
one of the favorite pastimes in the U.S. What is more fun than leaving for an
adventure in your car and leaving behind all your worries and troubles, right?
In this article, we are going to tell you about the top 10 road trip
destinations in the U.S.
A lot of people are hesitant to go on
longer road trips because of work commitments. Unreliable internet on the road
can make going on a road trip difficult for people who need to stay connected.
Well, meet Triforce.
It is simply the most reliable portable
Wifi in the U.S. If you are looking for a mobile travel hotspot that will
allow you to monitor your business, keep you connected with your work and give
you the ability to stay in touch with your clients, then Triforce is for you.
Internet on the go can be reliable and offer seamless connectivity. Triforce is
the domestic travel internet that gives you peace of mind and allows you to
stay connected with the world even when you are on the go. With Triforce, you
can go on a road trip to any of the locations that we will mention below
without having to worry about connectivity at all.
1- Pacific Coast Highway – California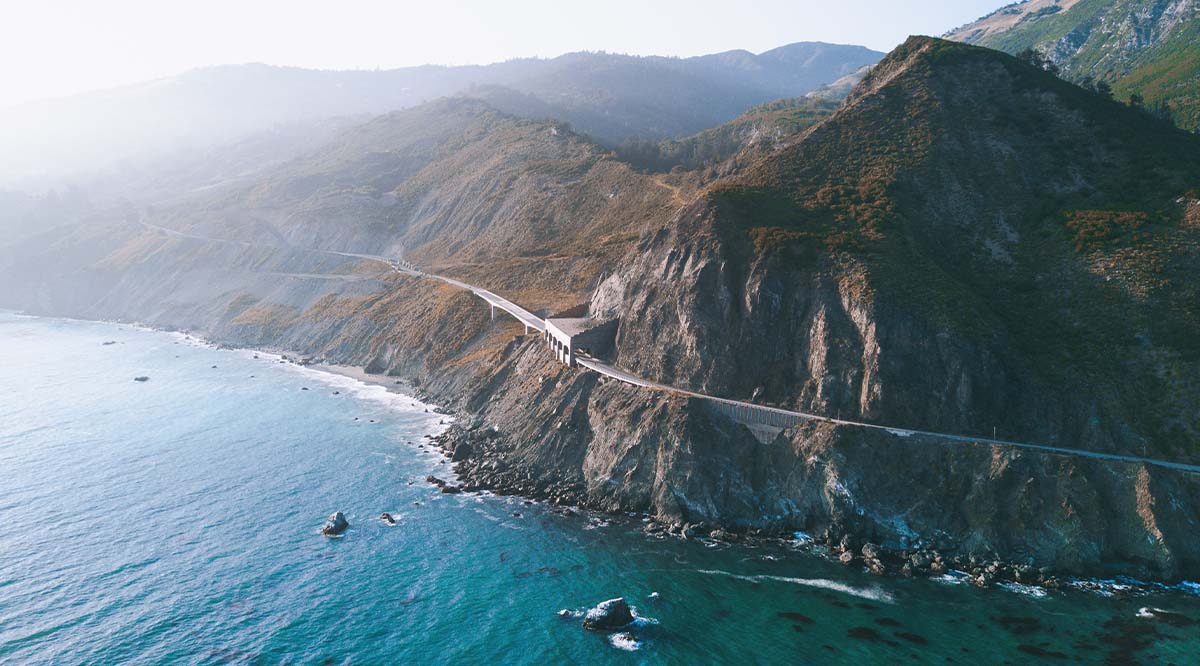 If you are a fan of the coastal scenery and
the calming effect that it has on your mind, then there is no better road trip
than the Pacific Road Highway. It is one of the best road trip experiences that
you can get in the U.S. For a road trip on this specific route, you would
ideally want to get a car that lets you enjoy the California sunshine and give
you a raw feel of the road. A convertible would be ideal for this kind of road
trip. This route will start in San Diego and take you all the way through San
Luis Obispo, Los Angeles, and Hearst Castle to the lovely town of Monterey. With
the Triforce
portable Wi-Fi with you, you will be able to enjoy your road trip without
having to worry about anything. You will be able to share your experience with
the world on the go and take care of your work as well.


2- Going-to-the-Sun Road –
Montana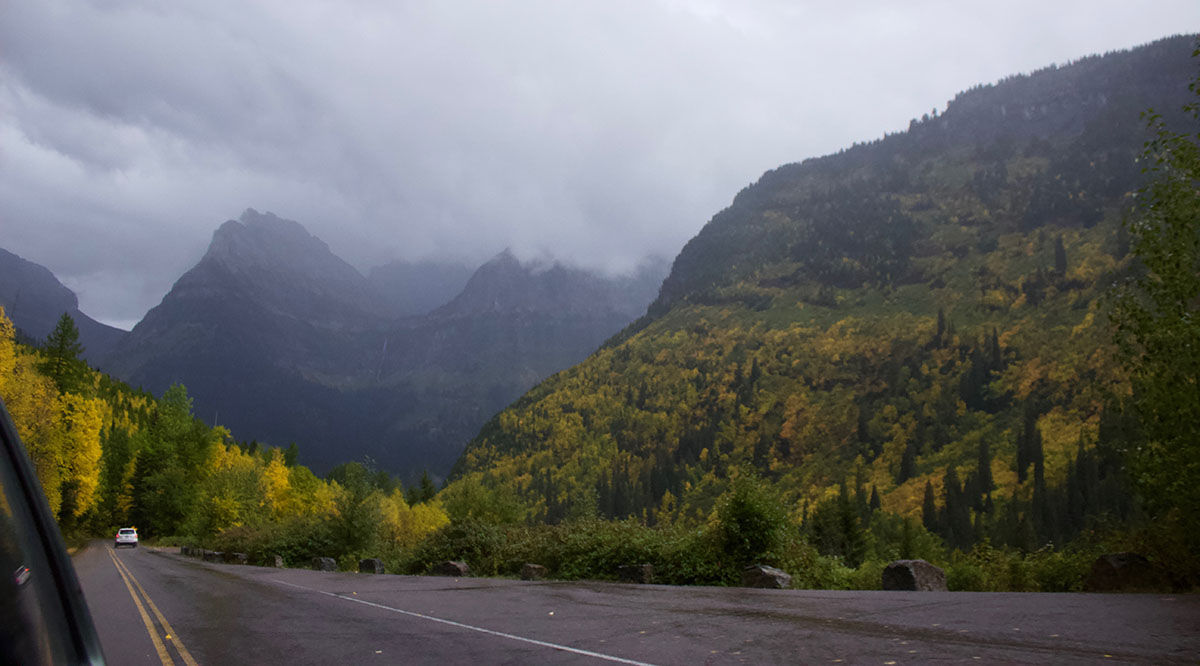 If you find the sight of jagged peaks and mountains
relaxing, then this is a road trip that you won't want to miss. This is a short
road trip about 50 miles from start to finish but some of the sights that you
will see on this nearly 90 minutes' drive will be out of this world. The ideal
car for a road trip of this kind would be a compact one. The roads are narrow
and paved on this route, so a bigger car might not be the best option. Your
trip will start from either Route 86 or Route 2. Whichever route you choose to
take, you will see some great landscapes along the way. From lush green forests
to waterfalls, there is everything on this road trip. You will also be able to
see some wildlife on your way to your destination. With your Triforce mobile
travel hotspot, you can show your loved ones the sights as well. Triforce
comes with a 7000 mAh battery pack that allows you to rest assured that you
won't run out of power.

3- Olympic Peninsula –
Washington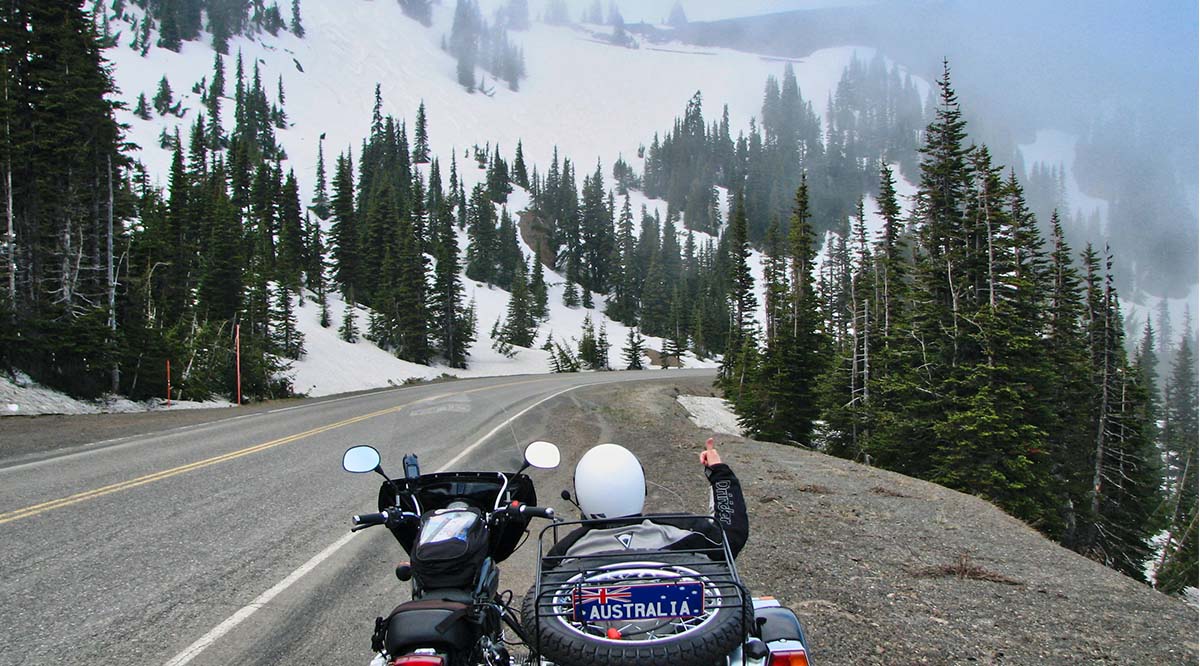 Now, this road trip is a long one and if
you are in the mood for an extended vacation then you will be hard-pressed to
find a better road trip than this one. It is a 530-kilometer journey in total
that will start to from Seattle. You will take the 101 highway through junction
104. The perfect car for this road trip would be an SUV. Since you will be
passing through all kinds of roads and terrain for this long journey an SUV
would be the best option. You will experience the beauty of some of the most
picturesque shorelines in the U.S. You will see waterfalls and some of the most
breathtaking landscapes in the world on this road trip. You will also of course
stop by Lake Crescent. If you want, you can also go for a hike at Quinault and
Hoh rainforests. All in all, this road trip is one for the people who love the
great outdoors of the U.S. As you can imagine by the distance of this road trip
that it is a long one, this is where you will truly find Triforceuseful because of its versatility and reliability.


4- Red Rock Country –
Arizona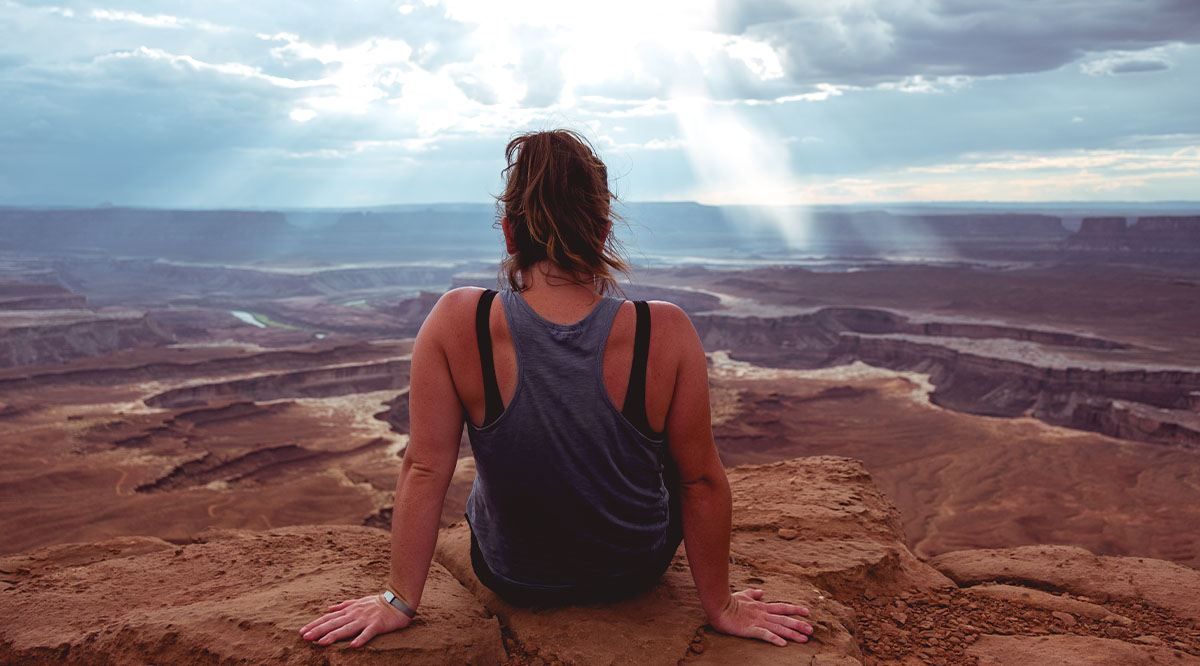 Some people just want a fun road trip where
they can unwind and relax without having to make a lot of stops. This road trip
that is more or less a straight drive through the unique and beautiful scenery
of the desert, is perfect for that purpose. It is 145 miles in total, and it
takes you along interstate 17. It is a different experience than the other road
trips that we have mentioned above. You don't need a specific car for this road
trip. Any good reliable car will do the job. Places that you would want to
check out on this road trip include the Montezuma Castle and Rock State Park.
You will also find a waterslide there if you are looking to cool down in the
desert. This is a great road trip to go on with your friends. Triforceallows you to connect with up to 10 devices which means that everyone can get
in on the fun.


5- Outer Banks – North
California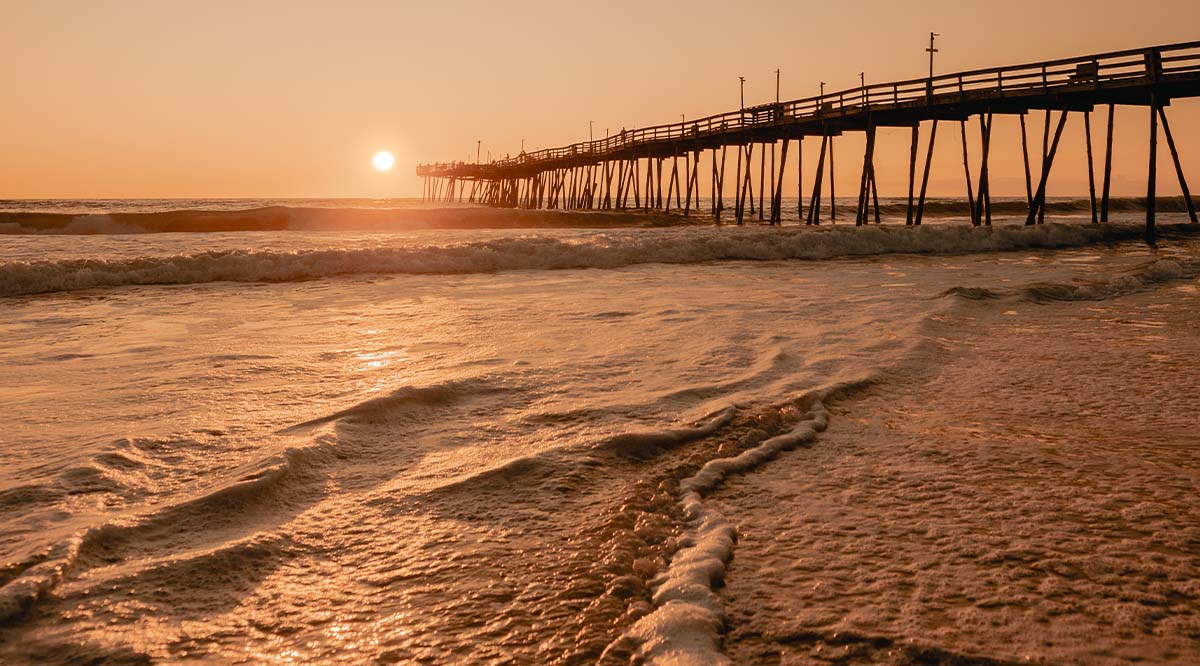 Beaches are fun, right? This is a road trip
for beach lovers. If you are looking for a true beach experience that will take
you to historic colonial towns, terrific white sand beaches, and charming
fishing towns then pack your bags and get in your car. This is a 100 miles trip
along Highway 12. A small convertible will be perfect for this trip as it will
allow you to fully experience the fresh air and the sun. You will pass through Wright
Memorial Bridge towards Kitty Hawk. You will be able to spend some quality time
on duck beaches and explore the town of Corolla before moving on to Cape
Hatteras National Seashore where you will be able to visit some historic
lighthouses. This is the ideal trip to take your Triforce on
with you. Triforce offers you free of sim and roaming charges internet
connectivity meaning that you can pay-as-you-go.


Triforce is a mobile travel hotspot device
that offers you seamless connectivity. It also acts as a power bank that you
can charge your other devices with. It is the perfect travel companion for road
trips. It is durable and versatile. In today's world connectivity is very
important. You need to have a line of communication with the world when you are
on the go and Triforce is the ideal device that helps you with it. It provides
you with a strong and stable internet connection that allows you to monitor
your business, communicate with your collages or clients and share your
experience with the world. Triforce has been designed with travelers in mind.
It is rugged and durable. It is drop-resistant and has an anti-slip design. You
can take it with you anywhere that you want without any sort of worry.
Recharging the device is also very easy since it has a USB-C, Lightning, and
Micro USB port. One full charge can offer you up to 28 hours of Wi-Fi sharing
with 10 devices. Triforce is
the perfect portable Wi-Fi solution that will make traveling more fun and
convenient for you.