Public Wifi or "free" Wifi networks like those we find in restaurants, hotels, cafes have become so common in our lifestyle that we cluelessly log into them, overlooking the possible threats. We often fall prey to the beliefs like "everyone is using these networks, so they must be secured", or even "what can someone possibly steal from my data".
If you have such notions, this article is going to introduce you to the scary side of public Wifi.
Public Wifi is the most common space for data leaks, accounts hacking, and other illegal online activities. In this article, we will discuss some of the deadliest facts about using Public Wifi and the best ways to defend against them.
1. Your Privacy isn't safe!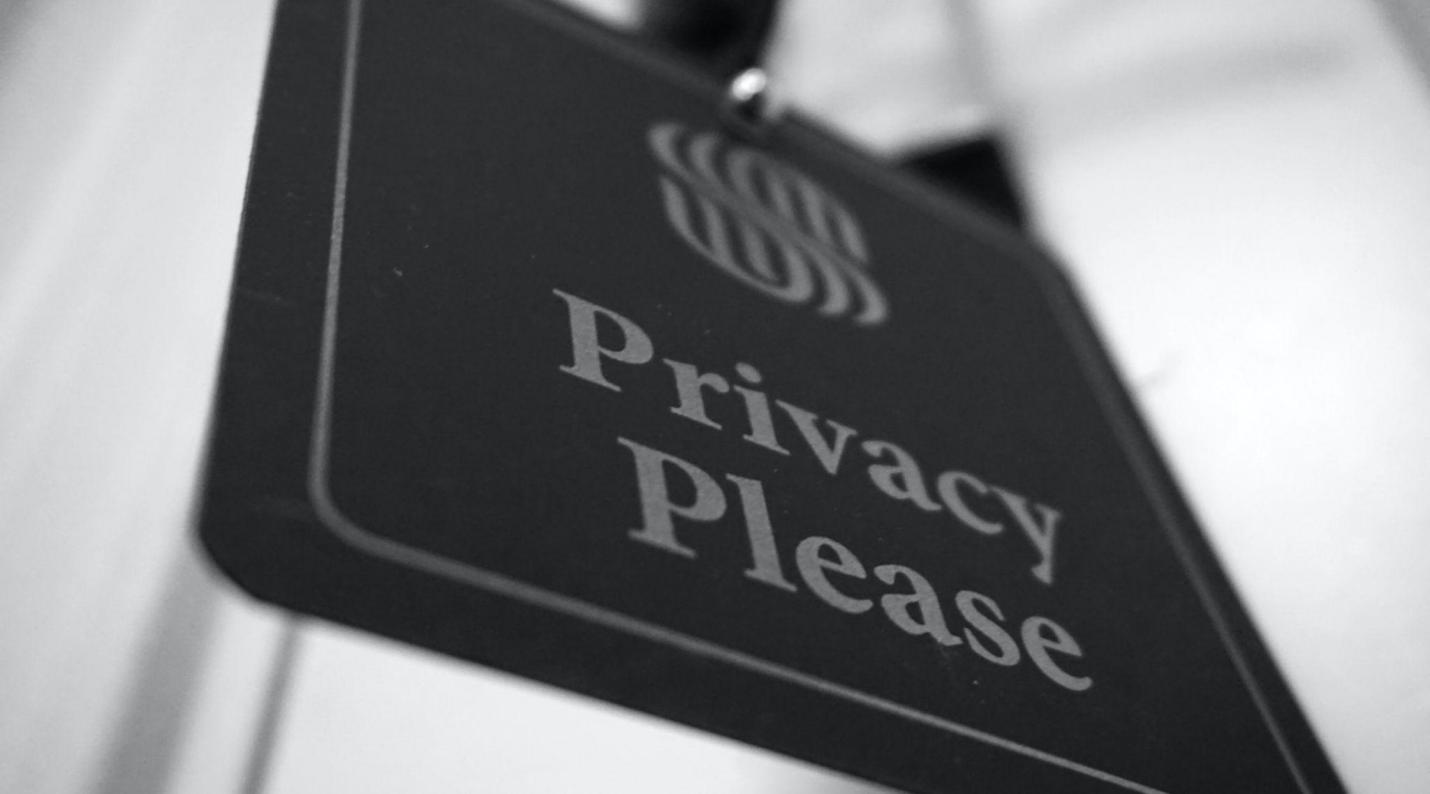 You won't believe it, but it becomes fairly easy for hackers to log into your personal account if you use the same public WiFi. They can read your messages, log into your social accounts and check all the details, including your Facebook and email.
Some networks can use SSL or (HTTPS) protection in the WiFi network, but it is never a fully secured network.
The hackers can steal your session cookies, log into your accounts or steal login credentials, your financial information, personal data, or pictures from your device.
2. Someone can pretend to be you!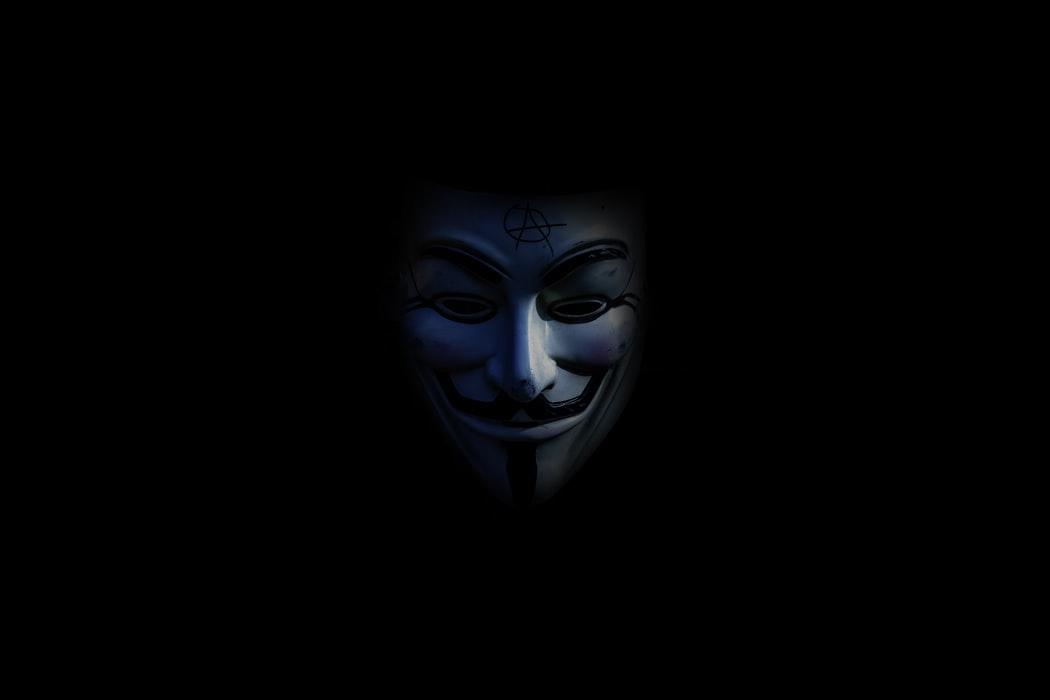 Yes, you heard it right! Hackers can block the secure connection between you and the server and pretend to be you to perform some illegal activity or even attack your bank account.
Also, unless the connection is SSL (HTTPS), all the users can see your passwords.
Hackers can steal data, plant malware, deploy ransomware into your system, or cause other troubles in your functioning. These intrusions can lead to financial or other privacy losses. Moreover, they can be dangerous not just for your personal life but also for your business.
3. Your data can get leaked!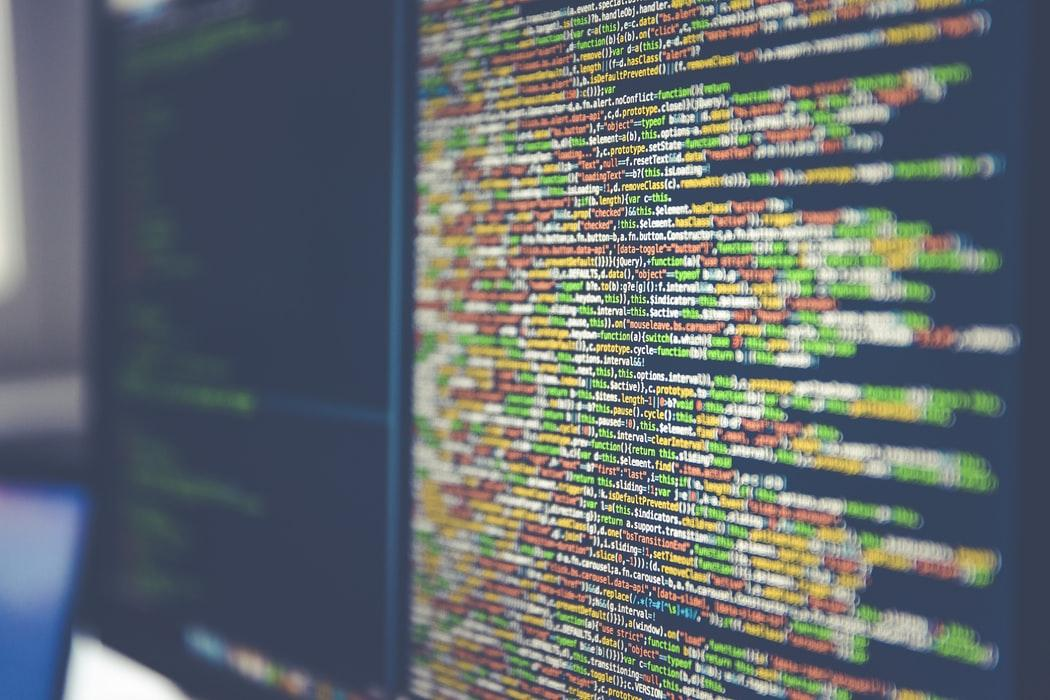 When a hacker has access to your account, they can access all your files on the computer or even listen to your Skype calls.
You will be surprised to know that 1 TB of data is stolen every day using such means, and almost 370 million accounts are leaked globally every year.
So once they are in your system, you won't have a clue, and all your data will be in their hands.
4. Attack on your Email and Bank Accounts
As you might have already guessed, you should never log into your bank accounts or email accounts while you are using public Wifi. According to reports, almost 25% of the world's public WiFi hotspots operate without any kind of encryption.
Hackers can use your email account to reach every service you use, such as all websites, your bank data, etc. They can use the information to make transactions from your account or trace your future activities.
5. Cyber Attack on your Business
If you are a business owner, you have to rely on public Wifi to stay connected with work, check emails, or communicate with your team. During such Public Wifi connections, hackers can deliver great harm to the business. It can be a large organization or a small-sized firm, but hackers can definitely damage your enterprise.
Plus, you will be surprised to know that more than half of the cyber attacks are focused on mid-sized businesses.
6. Man in the Middle Attacks
Hackers take advantage of "man in the middle" traps by creating a rogue access point alongside your network and trick you by making you believe that you are on a legitimate network.
For example, you enter a cafe named "Royal Cafe" and start using a hotspot named "Royall Cafe Wifi". In a hurry, you might escape the misspelling or believe that this is the legitimate one.
In reality, this network might belong to some hacker sitting on the nearby table who gets all access to your system, and you won't ever know about it.
These fake networks created by hackers can make you enter your password and track all your online activities.
Unfortunately, according to reports, such cyberattacks have risen exponentially after the Covid-19 pandemic as more users use smartphones, multitask during work, and cannot focus on security warnings.
7. Packet Sniffing / Eavesdropping
Severe tools like packet analyzers or packet sniffers can eavesdrop on your activities or data that you send or receive if they are using the same connection as yours.
These tools have a genuine purpose, such as shading data or troubleshooting connectivity problems. However, they can be and are used for bad intentions like stealing users' information and other data.
Defense Against Public Wifi Threats
From the previous points, it is apparent that the risk of using public Wifi is way more than its convenience. However, the good news is that if you use some defenses, you can protect your data and your company.
The first step is already covered – You are Aware of public Wifi hacking!
The second step is – don't trust a Wifi network and never click on any personal link or fill in bank account details on it. Even if you are using a "password-protected" Wi-Fi, you should not input your confidential information.
Ensure that you have disabled automatic detection of WiFi networks in your device and enable the "Always Use a Secure Connection" option whenever you are out. If you are concerned about your data leak, you can also deploy a secure web solution.
Finally, the safest and most secure way to defend against such public Wifi is carrying your own personal Wifi network with you. Portable Wifi devices such as GlocalMe portable Wifi will allow you to create your own secured Wifi network wherever you go and give access to the fastest internet connection.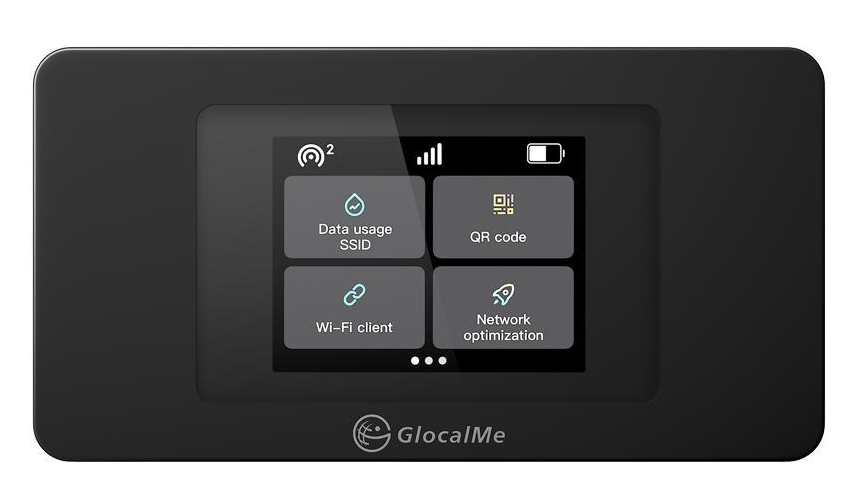 With GlocalMe, you can access a high-speed 4G LTE internet connection in more than 140 countries in the world. The best part is you can recharge your device according to your wishes and enjoy stable, safe, and secure private WiFi connectivity. It will relieve you of the unwanted stress of shopping for local SIM cards or the high expenses of roaming data.
Final Thoughts
Connecting to a local Wifi is undoubtedly one of the easiest ways to stay connected with the internet and continue productivity wherever you are.
However, it is equally mandatory that whenever you connect your system with a local WiFi, make sure that it is reliable and use enough defense against any malware. Cybercriminals are everywhere inventing new ways to access your data, and you should always be one step ahead of them. It will protect your firm, your privacy, and your employees.