8 Things To Know Before Your First RV Vacation
RV traveling is one of the best ways to explore adventures and enjoy a vacation with your loved ones. It allows you to go on new adventures with your tribe, experience new environments, learn new cultures, and, most importantly, develop a stronger bond with your loved ones.
RV life was always popular among group travelers. But recently, it has gained much popularity because of covid and social distancing norms where you need to travel in a trustworthy environment.
However, there are certain aspects of this traveling life that you should consider while planning your first trip. These may include your budget, your RV features, internet connection throughout your journey, etc.
In this article, we will discuss the 8 super important things that you must know before your first RV vacation. If you are planning your first RV trip with your friends or family, keep reading for the tips from experienced RV travelers.
1. Know Your RV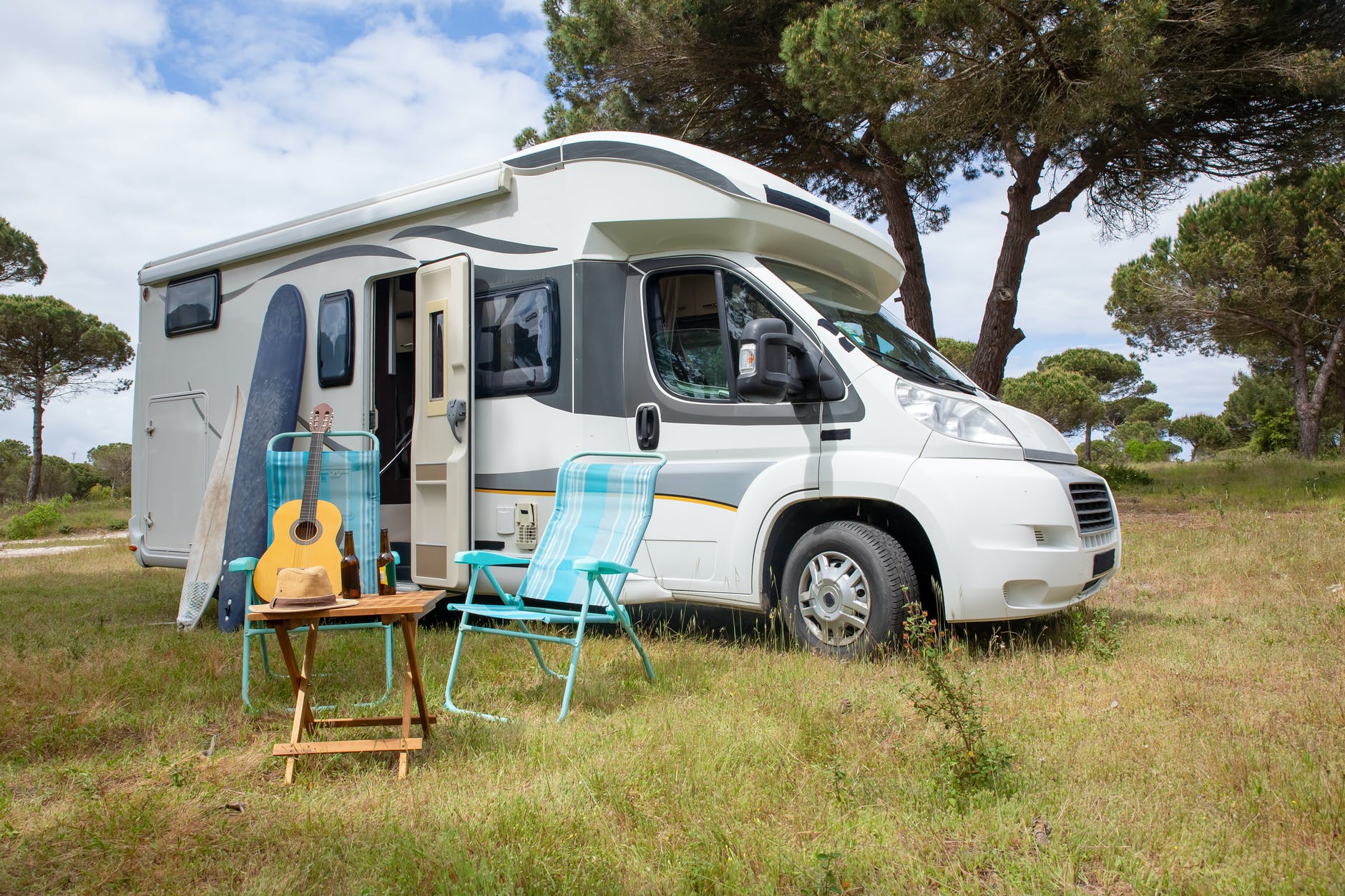 The first critical decision to make before you begin your expedition is picking the right RV. Start with penning down your requirements, your trip's duration, and all necessary details so that you can select the most suitable RV.
Once you have bought or rented your first RV, the next important step is to know everything about it. You can begin with memorizing its precise measurements and then move ahead to driving and parking it right.
Driving an RV is way different than driving a car. Plus, it is much taller and longer than a standard car, and when you are about to visit some unexpected areas, it is wise to remember its accurate measurements. When you try to do so, make sure you keep those cable satellites or any other modifications attached to the roof in your mind.
The best trick is to tape these dimensions besides your steering wheel so that you never forget that you are driving a 12-feet or a 14-feet RV.
You would have to park your RV at your campsite, so make sure you have practiced enough especially going backward and parking your vehicle right. It is common that the back of your trailer will move in the opposite direction of your vehicle's back, so it is recommendable to get some experience before actually hitting the road.
2. Load Essential Equipment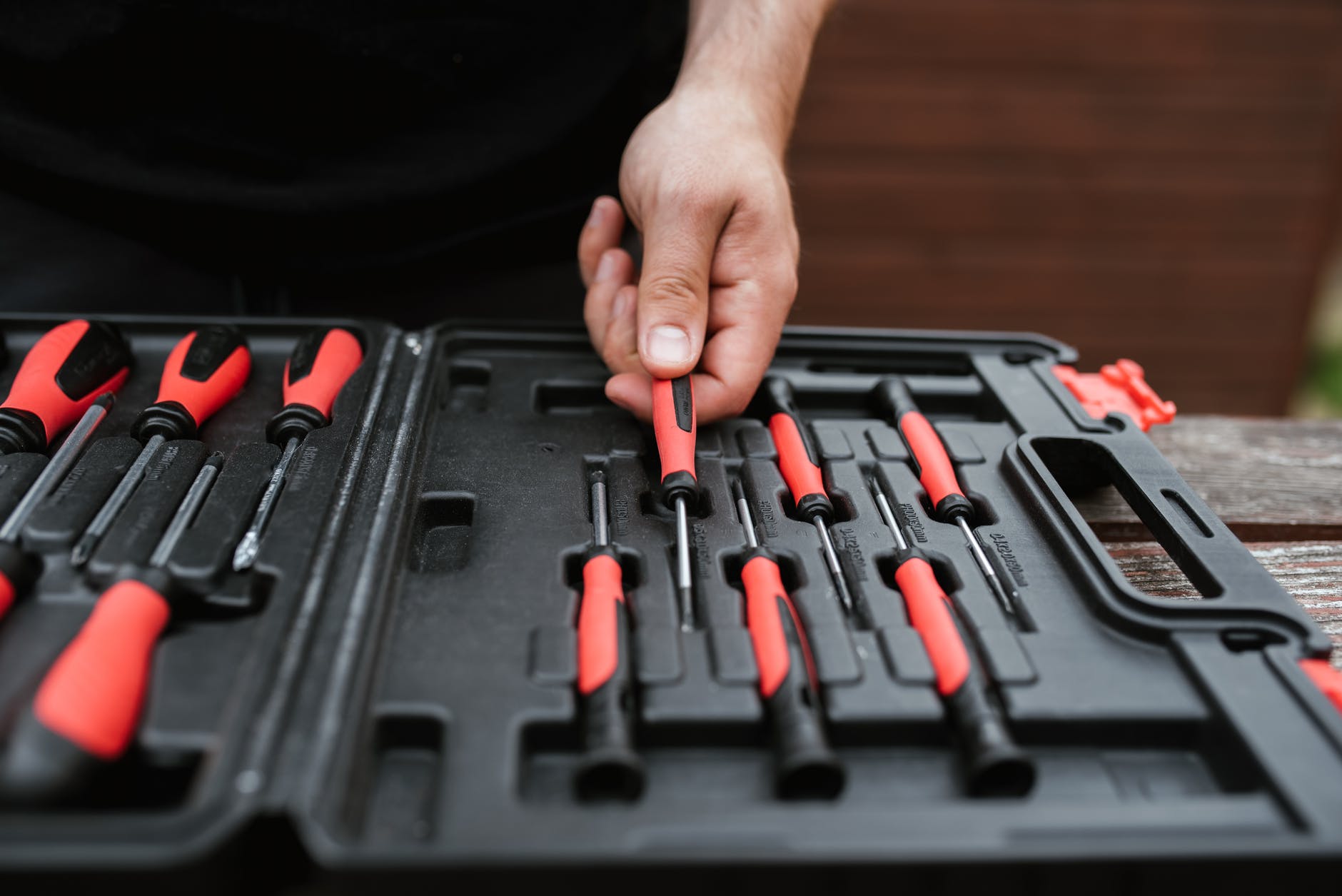 The next task to perform is to stock all the essential tools and equipment in your RV.
Calculate your trip's duration and load your RV with all items you need or might need in case of an emergency. Start with adding a sewer hose, chocks (they are essential to secure the wheels so that the rig doesn't roll or move unexpectedly), and a water hose to connect your RV to a water supply at your campsite.
Next, add a power cord to connect your RV to a power supply and refrigerator bars to prevent your fridge from spilling its contents. Also, make sure that your fridge is big enough to store contents for your family for a couple of days. It will allow you to travel without the stress of shopping every other day for essentials.
3. Plan the Trip Realistically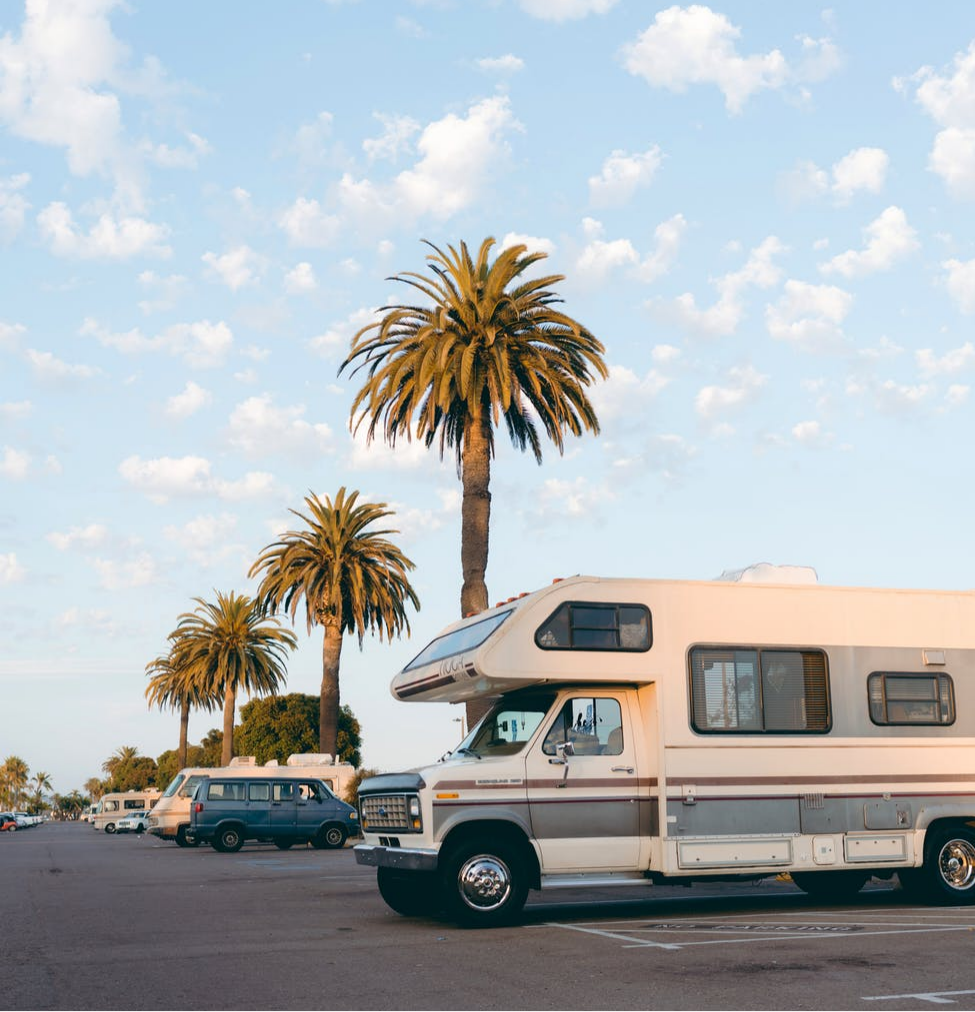 When planning the trip the first time, your obvious focus would be to visit more places in less time. For this reason, you have to speed up and find suitable locations where you can park.
That's why it is reasonable to join some membership-based clubs to get campground parking for less fee than average and enjoy other camping services. You can google for such clubs or join some Facebook groups about RV traveling before you hit the road.
4. RV Internet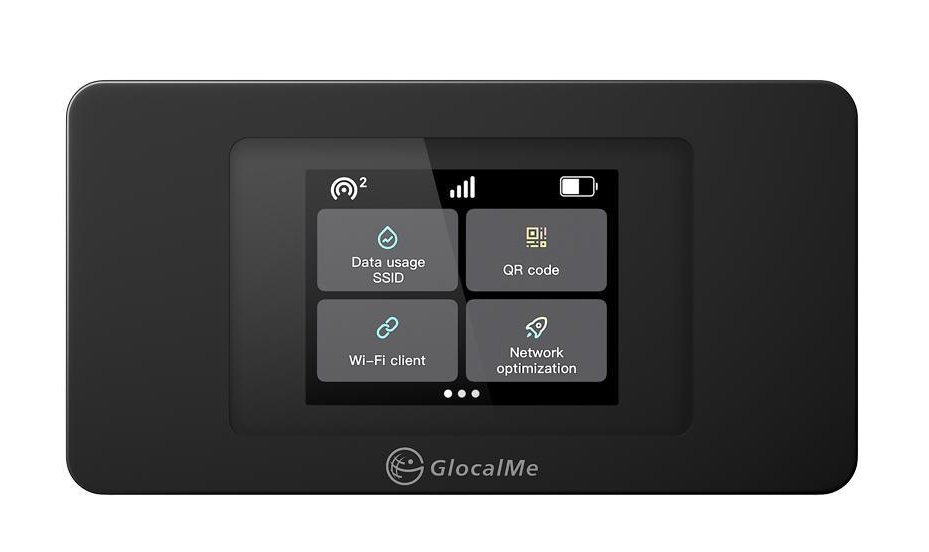 The next important thing that many travelers tend to ignore or forget about is RV Wifi.
You might need to work while traveling, check some emails, share your location, surf the internet, or upload stories on Instagram. For everything, you need to have a powerful & portable internet connection.
At such times, the best way to secure a constant internet connection is portable WiFi. GlocalMe is the solution for all your RV internet needs.
Some of the benefits that you enjoy with GlocalMe are as follows :
● Flexible data plans with no contract
● Global internet coverage in 140+ countries, so you will have continuous internet connection with you wherever you go.
● You can connect at least 5 devices at a time.
● Public WiFi can be dangerous for your privacy. With GlocalMe portable WiFi, you can protect your privacy with protected data transmission.
● If you don't want to buy a device, you can rent one for your journey.
5. Prepare for Emergency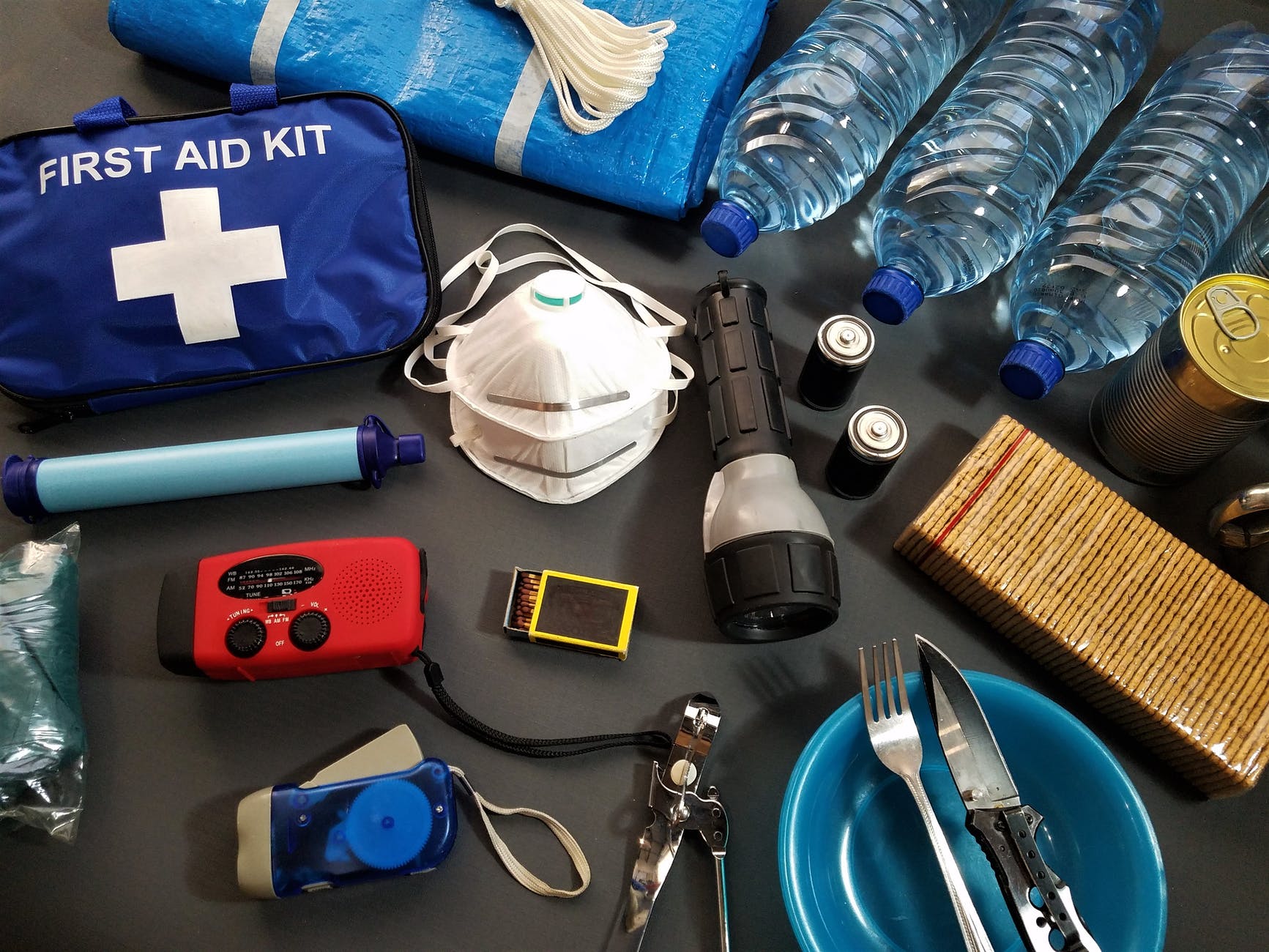 Traveling means adventure, and while you are out on the road, you must be prepared for any emergency or failure.
Keep all the required medications with you, including the first aid box. If a person in the group is having some health problem, always keep their medicines handy.
Furthermore, whenever you stop at a place for the night, keep the address of the nearest hospital in advance and write down your own address on paper. It will be of great help to you if a member needs emergency medical help.
6. Be Prepared for Outdoor Living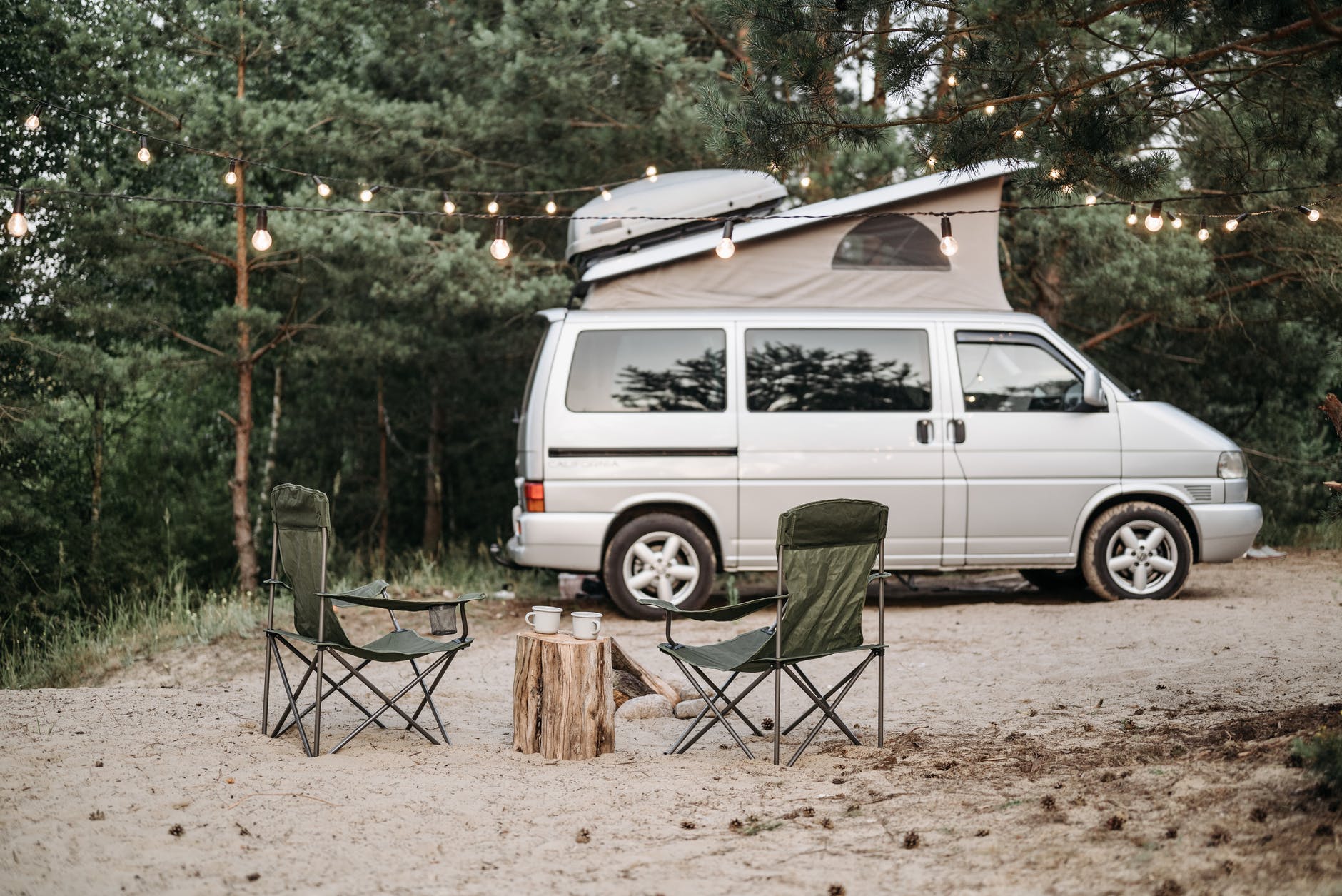 When you are traveling in an RV, you are not going to stay in a hotel or experience luxury. So you must be unhesitant to live all the time inside an RV or just unknown outdoors.
During such trips, you have to cook outdoors or even sleep outside at night. So, prepare yourself mentally and physically for all such ventures.
7. Make Friends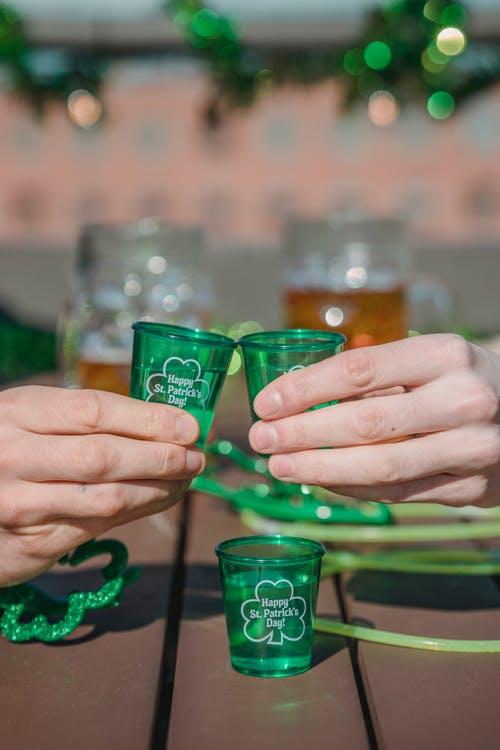 RV life can become extremely difficult for first-time travelers. You are moving to unknown locations with limited resources and about to face unfamiliar scenarios. So, it is better to have an idea about the location before you embark upon the journey.
To prepare for your journey, you should consider making some experienced traveler friends who can guide you or share their experiences about that particular location. Learning from other people's experiences will save your money and effort and make you a member of the traveling community.
8. Hit the Road and Enjoy the Journey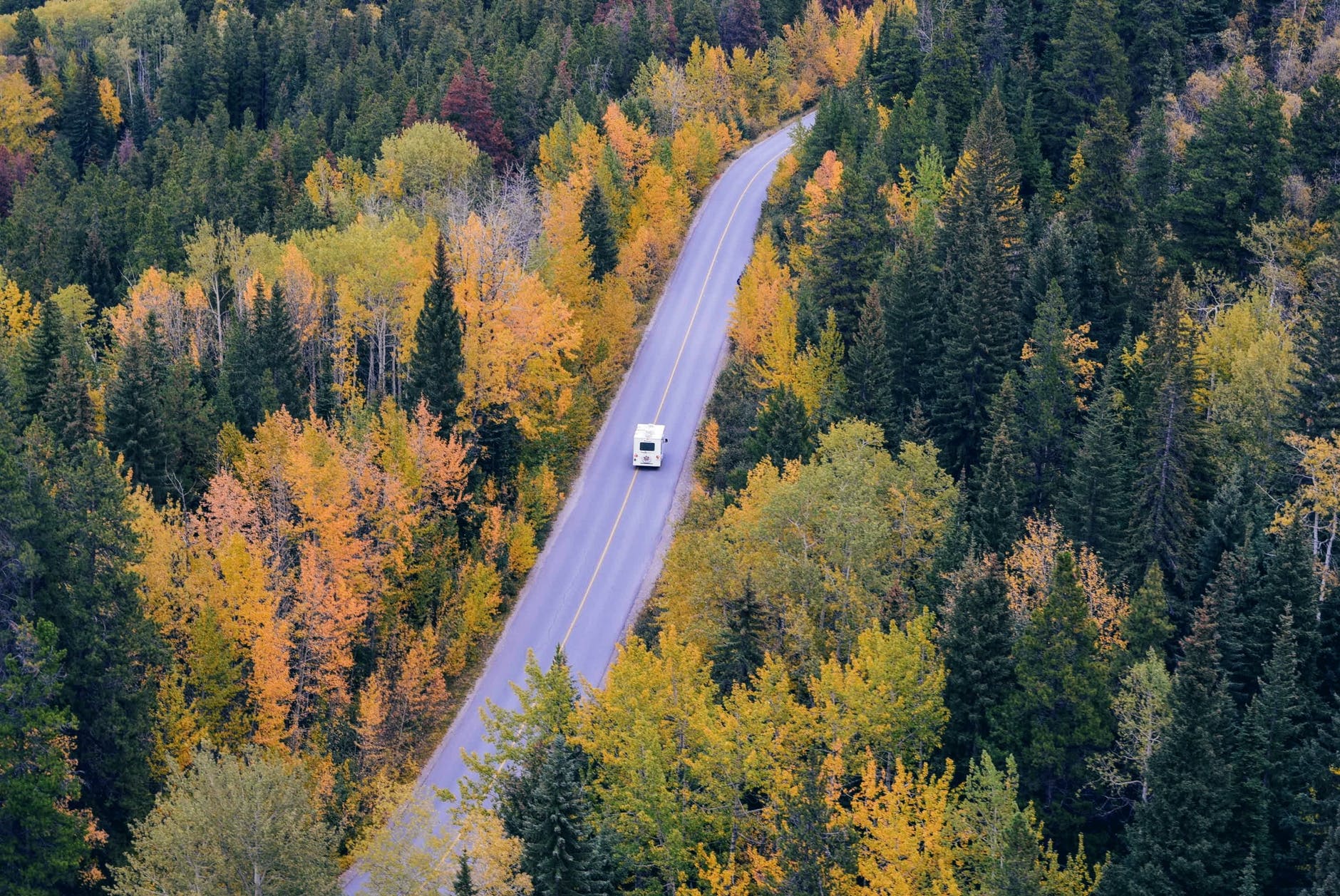 And finally, hit the road.
The best advice that you can get from experienced hitchhikers, campers, or travelers is that your journey is your actual destination.
So, instead of chasing the ultimate spot or achieving your checklist, concentrate on the small unexpected experiences that you will never have again. Take some breaks in the mid-journey, chat with locals, have some local food, and make a few new friends.
After all, this is the whole purpose of traveling.