【Oct 19, 2019,Shenzhen, China】uCloudlink, an innovative global mobile data service provider has successfully implemented the world's first SIM-free and roaming-free inter-carrier 5G network access. GlocalMe Inside, the in-house designed solution by uCloudlink, enables the users to get rid of the SIM card restrictions and to access different operators' 5G networks in multiple countries without Roaming agreement by preloaded a mobile application to the 5G smartphone. The users can enjoy exactly the same quality of service as the locals, and therefore, it allows users to access the high-speed and low-latency 5G service and network experience worldwide seamlessly without paying high roaming charge.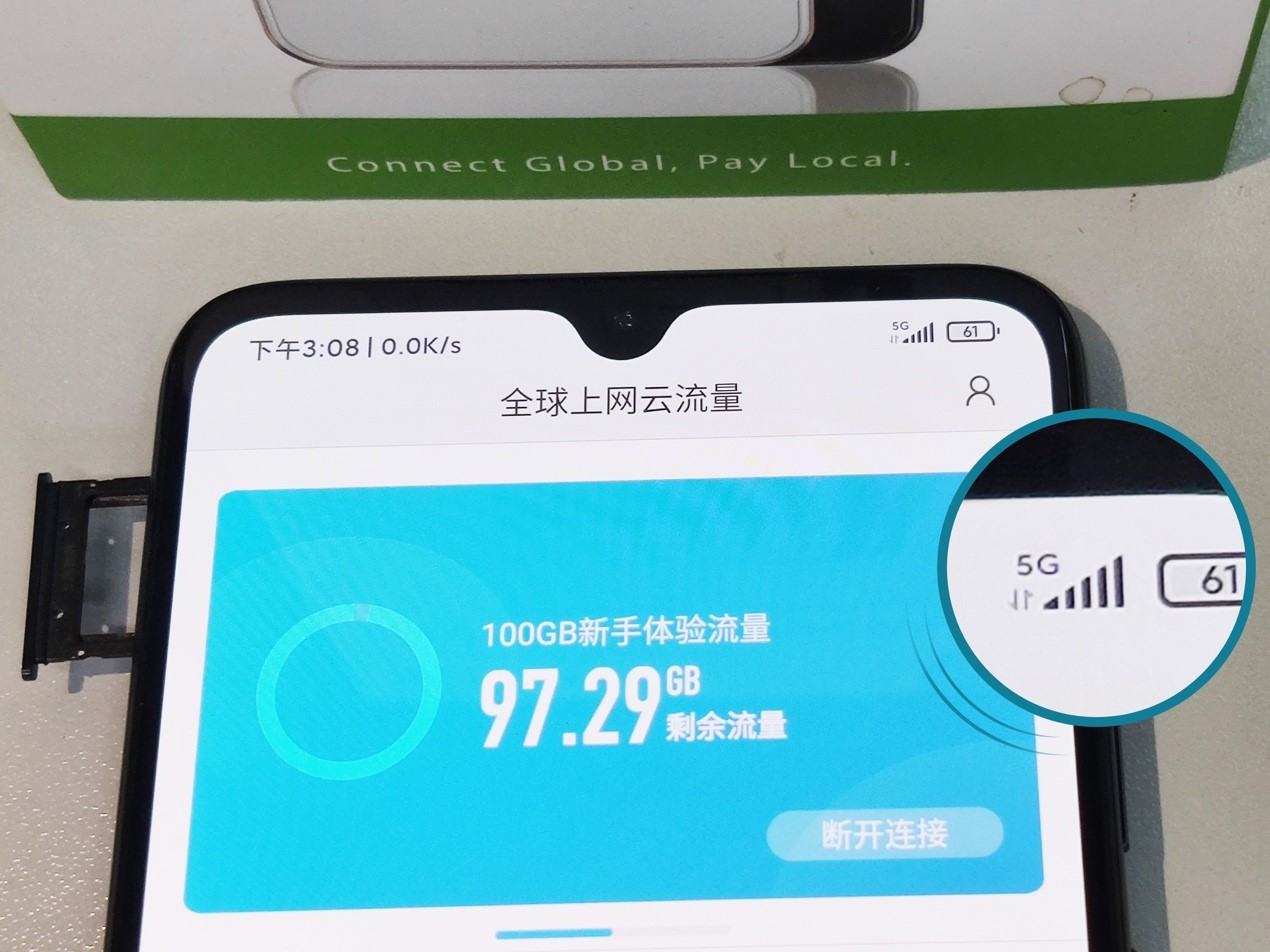 GlocalMe Inside realizes 5G network service
As everyone known, 5G technology contains the advantages of extremely high network speed and low latency which greatly enhances user experience. However, the current coverage of 5G network has still not yet perfectly formed with continuous service. The 5G network of each operators are just like numbers of isolated islands. Due to the coverage difference among the operators, even under the non-roaming status, the situation of inability to use 5G service is ubiquitous. The users hardly obtain a consistent 5G Internet experience even the 5G signals exist. In the case of roaming, the user experience becomes even worse. Due to the Roaming settlement constraint, operators often adopt speed limitation or policy of returning data traffic back to home network which greatly weakened the 5G's characteristics of high speed and low latency.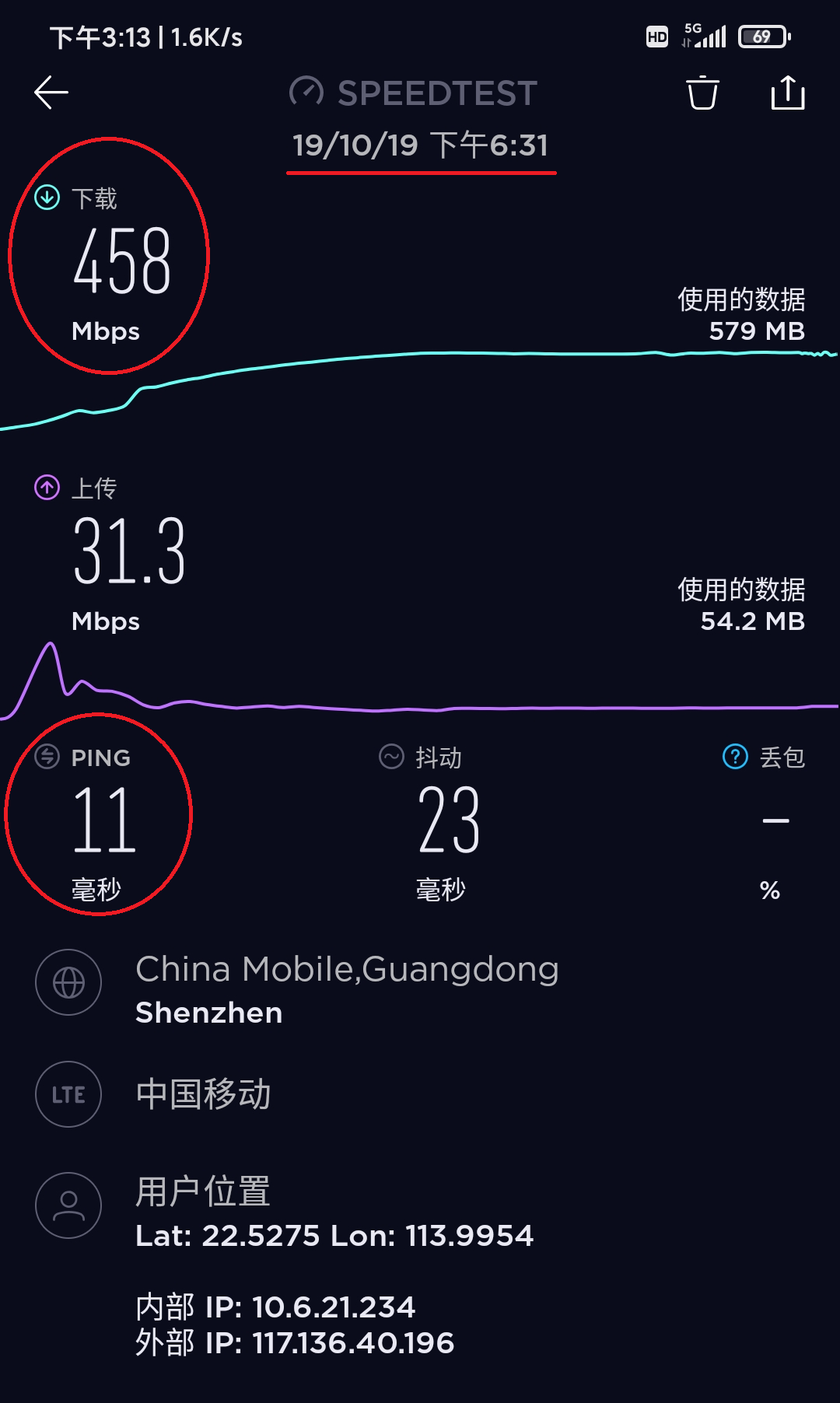 Result of GlocalMe Inside 5G Field Test
By adopting the GlocalMe Inside solution, it enables the mobile phones to have real-time monitoring of the 5G network signals. It can also adjust the most suitable virtual SIM card for network access, thereby, greatly improving the availability of the access and usage of 5G network. The service quality and user experience can be improved at the same time.
uCloudlink is initiatively seeking to work with more mobile phone manufacturers and operators to enhance user experience of 5G network and global roaming. In the meantime, service operators can benefit from the improvement of network resource utilization efficiency, and thus a better service for customers.